ECU ECM PCM CAR COMPUTER
FUEL INJECTION COMPUTERS
SERVICING PCMS /TCMS/ECMS.
WE OFFER REBUILT UNITS.
REFLASH OF LATE MODEL GM, CHRYSLER, AND FORD UNITS TO FACTORY SPECS INCLUDING SOFTWARE UPDATES... *
BENCH CHECK SERVICE AVAILABLE....**
WE HAVE BEEN SELLING AND SERVICING ECU'S & ECM'S since 2001. WE HAVE EARNED THE RESPECT OF MANY SHOPS, PARTS HOUSES, AND DEALERS IN THE AUTOMOTIVE INDUSTRY.
ALLOW OUR REPUTATION AND TRACK RECORD WORK TO BENIFIT YOU.
MOST REBUILT AND NEW UNITS HAVE A STANDARD 12 MONTH 12,000 MILE WARRANTY...
.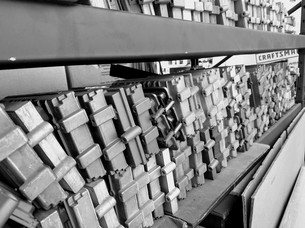 FLASH REPROGAMING... WHAT CAN IT DO FOR ME?
Dealer required updates.
Tsb
Replacement pcms
Replacement transmissions
All could require reprogramming
We have the ability to do that program.. call for details.
HAVE QUESTIONS OR WANT A PRICE QUOTE? EMAIL US